GAF Timberline® Natural Shadow® Shingles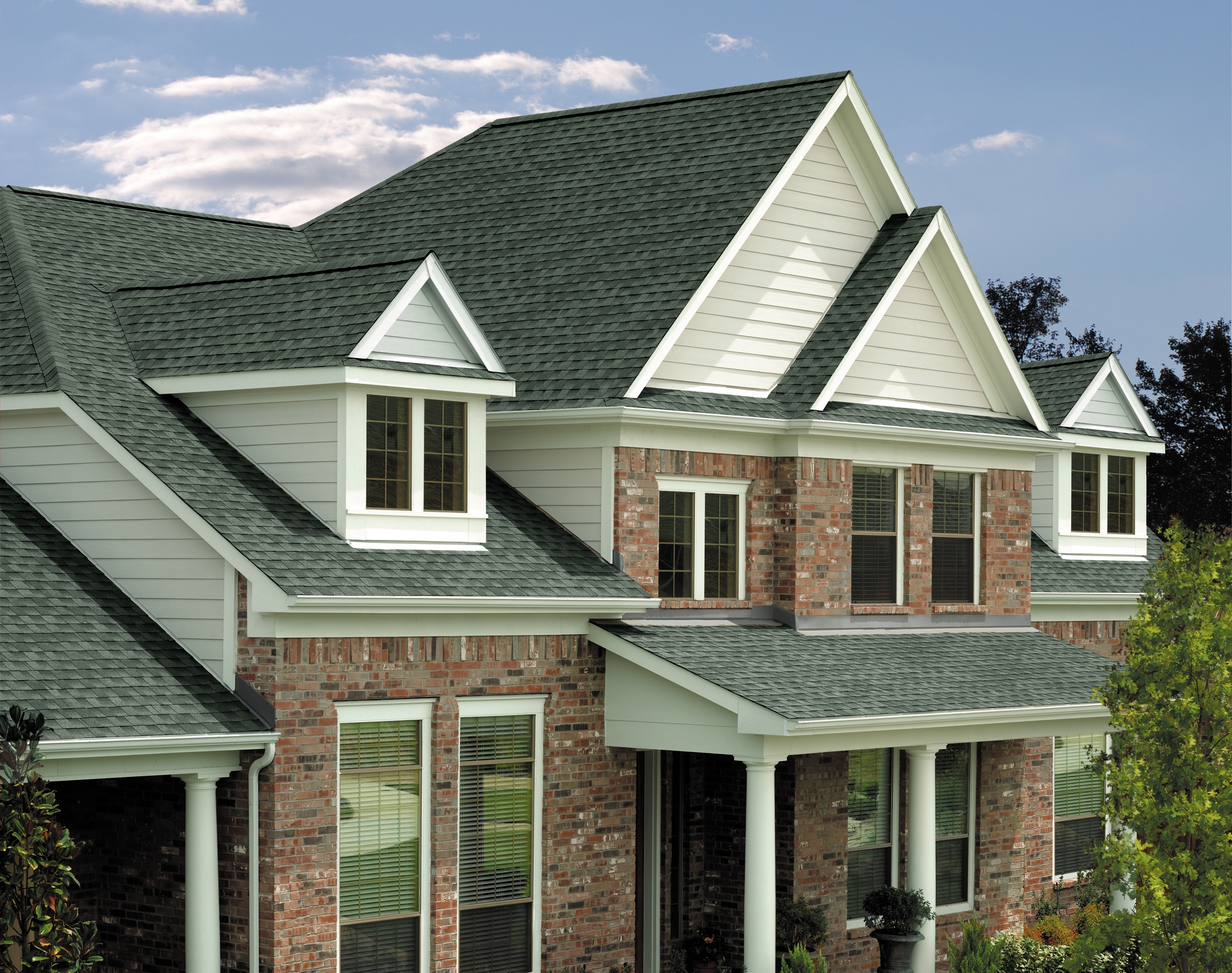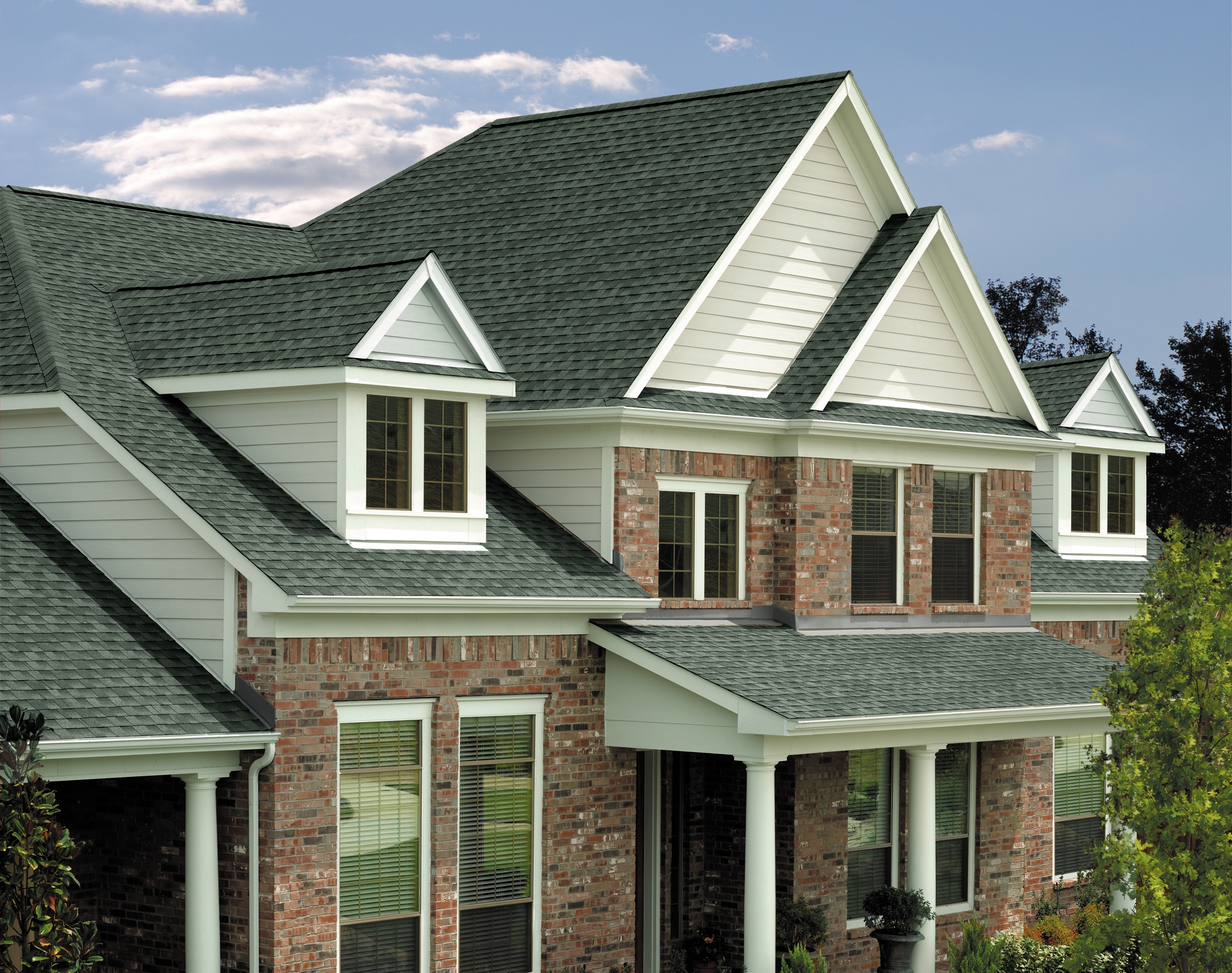 GAF Timberline® Natural Shadow® Shingles
Professional installers have long preferred the rugged, dependable performance that only a Timberline® roof can offer. That's why Timberline® Shingles with Advanced Protection® Shingle Technology are the #1-selling shingles in all of North America.
But performance is only half the story. Since your roof can represent up to 40% of your home's "curb appeal," you can improve its resale value with Timberline® Natural Shadow® Shingles from GAF. They'll give you the upscale, architectural look you want, at a price you can afford!
Install Peace of Mind
When you install GAF Timberline® Natural Shadow® Shingles with Advanced Protection® Shingle Technology, you're getting the very best combination of weight and performance that modern manufacturing technology can deliver. In fact, you won't find a shingle that surpasses Timberline® on:
Toughness
Wind uplift resistance
Flexibility
Fire resistance
That's why every Timberline® Shingle comes with GAF's transferrable Lifetime Ltd. Warranty — for your peace of mind!—plus the backing of the Good Housekeeping Seal.
Product Features
Architecturally stylish, but practically priced—with a Lifetime ltd. warranty.
 
Features a classic shadow effect. Lends any home a subtle, even-toned look with the warmth of wood.
 
Class A fire rating from Underwriters Laboratories.
 
Dura Grip™ Adhesive seals each shingle tightly and reduces the risk of shingle blow-off. Shingles warranted to withstand winds up to 130 mph.
 
Lifetime ltd. transferable warranty with Smart Choice®Protection (non-prorated material and installation labor coverage) for the first ten years.